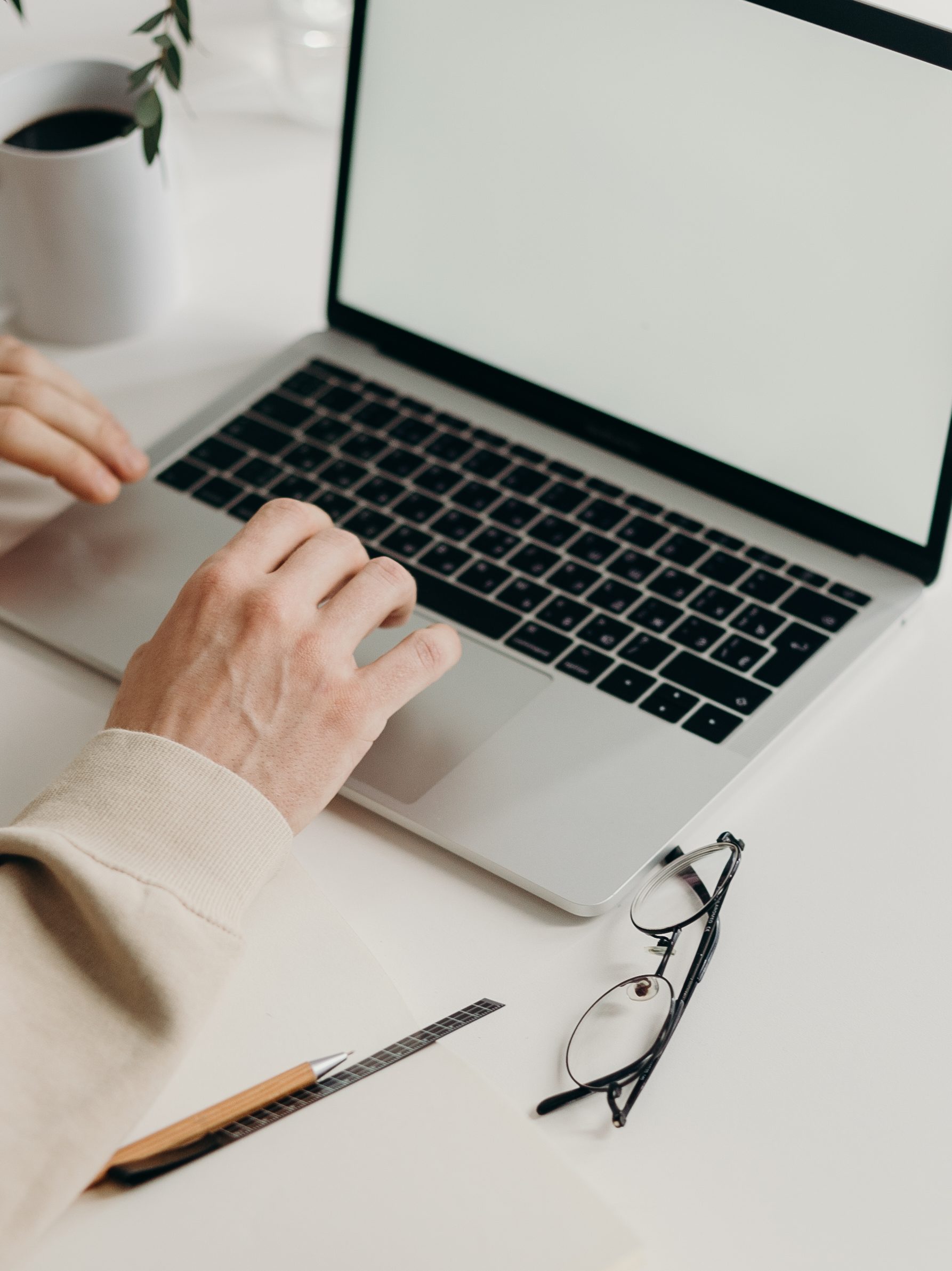 Online income streams can be a perfect and workable side hustle. However, to succeed, you require a lot of effort and persistence.
If you are for quick money schemes, then this is not your post.
The first time I tried to get something online was back in 2016, when I was in my 3rd year at the university. I had just bought a laptop, and I wanted to get more out of it apart from project research.
I tried becoming a freelancer but guess what, I failed terribly. But, of course, this is because I thought it was some get-rich-quick scheme; how wrong I was? So I gave up and concentrated on my research project.
In this article, I want to tell you about what I have seen work for other people and me.
These are legit ways you can earn money online if you put in the effort needed. But, of course, for everything you want, you have to work for it.
1. Sell online
Selling online is one of the simplest ways that you can start gaining money. But, of course, this only applies to those who have goods and services to sell.
If you are reading this post, it means that you must be at least on one social media platform.
When done well, social media is one of the strongest and highly growing markets today.
Sharing your products and services on Facebook, Twitter, WhatsApp, Instagram, etc., can attract multiple clients to you.
On Facebook, you can create a page that deals entirely with your products or services.
You can also share your products and services in market groups on Facebook and WhatsApp.
To succeed in social media selling, you have to make sure that whatever you are selling is of its best quality.
This is because when you sell fake products, you may lose customers, even those who know your business site.
There is freedom of speech on these online platforms, and you will not control what will be said about your products or services.
That's why you have to make sure you perfect your services before taking them online.
2.Freelancing
Freelancers are people who work for other people remotely. They sell their skills and expertise to the people who need them globally.
While freelancing, you are not limited to one job at a time.
A freelancer chooses who to work for and when. Many freelancing sites connect merchants and freelancers globally.
Here are the most convenient ones that I can recommend to any beginner.
a. Upwork
The Upwork community was formally known as Elance-oDesk. However, Elance-oDesk was rebranded to Upwork back in 2015.
It's now the world's largest online market where merchants and freelancers meet.
To join Upwork, you have to register here and complete your profile. After your application is approved, you'll be able to send proposals to the clients who appear in your job feed.
Upwork is one of the most paying freelance sites. You can set your payment from as little as $5 to as much as $200 per hour. There are also fixed-price jobs for which you will be paid in milestones.
b. Fiverr
In this platform, freelancers register here for free, and they start creating gigs. Gigs in this context are the services that you will be selling on Fiverr.
The starting price for beginners was normally set at $5, but now you can place a gig of higher price.
You place your gig in the field that you will offer your best services. Then, when clients search for a certain keyword matching your skills, they'll contact you.
c. People per hour
In this platform, freelancers register to sell their services. Once your account is approved, you start getting job feed immediately. Then, you place bids on projects that match your skills.
3. Youtube channel
Youtube channels target video content creators. So if you can create an original video on anything that does not violate YouTube policies, you can make good money via a youtube channel.
In Kenya, this idea skyrocketed in 2020 when most people lost their jobs. On YouTube, there are some requirements that you have to adhere to monetize your channel.
They are;
At least 1000 subscribers.
Have at least 4000 watch hours on your channel.
Follow YouTube community guidelines.
Register a Google Adsense account.
Once your channel is approved to show ads, then you will start earning money.
The Google AdSense program will place ads at the convenient part of your video, and you will receive payment per view(PPV).
4.Blog
Blogging is another way in which one can earn money online. There are both free blogs and self-hosted blogs in which an annual fee is paid.
One can get free blogs on Blogger, WordPress, etc., for a start.
There are a lot of hosting companies where one can get paid hosting.
I'll mention a few of them; Namecheap, Bluehost, Hostgator, Safaricom, etc.
To start blogging, you have to get a domain name first; in my case, it's ceciliawayua.com.
After you get a domain name, choose your hosting company which suits your needs. It just needs a dedicated mind to make it because the process is simple but not easy.
You can make money blogging through.
• Writing product reviews
You can sign a contract with a company to write a review about their product. This works well if you have a large number of blog visitors.
• Affiliate marketing
Affiliate marketing is one of the greatest means of earning in your blog. This constitutes adding a link in your articles that will direct a user to the seller's page. You get paid a percentage of what the buyers pay. This also needs a lot of traffic to your site.
•Google Adsense
This involves google placing advertising banners on blog articles. A blog owner is paid per click on those banners. This one takes time, and it depends on having traffic. Google Adsense seems to be the side hustle in a blog because who will not like to be surprised with a $100 check?
5. Email marketing
Email marketing is the sending of commercial emails to a group of email users. This is the newest form of marketing in town.
In my case, I use Aweber marketing which is convenient for me, and I can recommend it to anyone.
This depends much on you to have a product or service to sell. Aweber helps you to make a contact list of emails.
If you have a business, keeping customer records (name, mobile number, and a valid email address) is good.
If your mails reach a willing and potential client, then trust me, you will sell.
6. Mobile Apps
This one is for developers and coding experts. Mobile apps are becoming another online goldmine.
Once you create a mobile app that is useful to society, then you are bound to make money as you sleep.
That's why recently, there has been an increment in gaming apps, ebooks apps, and many more apps.
After creating your app, you forward it to the google play store for approval. Once it's approved, adverts can be placed by Google AdSense for you to start earning.
Safaricom has launched its MPESA app despite having the Safaricom app. This is a way of maximizing their income as they create a better user experience.

Why Online?
Making money online is what is shaping the future. And the constant change of technology that doesn't wait on anyone.
Devising means to take advantage of the internet is the best decision you can make.
The fortune is big on the internet; think of a way to grab your share.
In one of my previous articles, I discussed why there is no longer job security, make good use of that information.
Just imagine there could be someone building a technology that will render you jobless. Think!