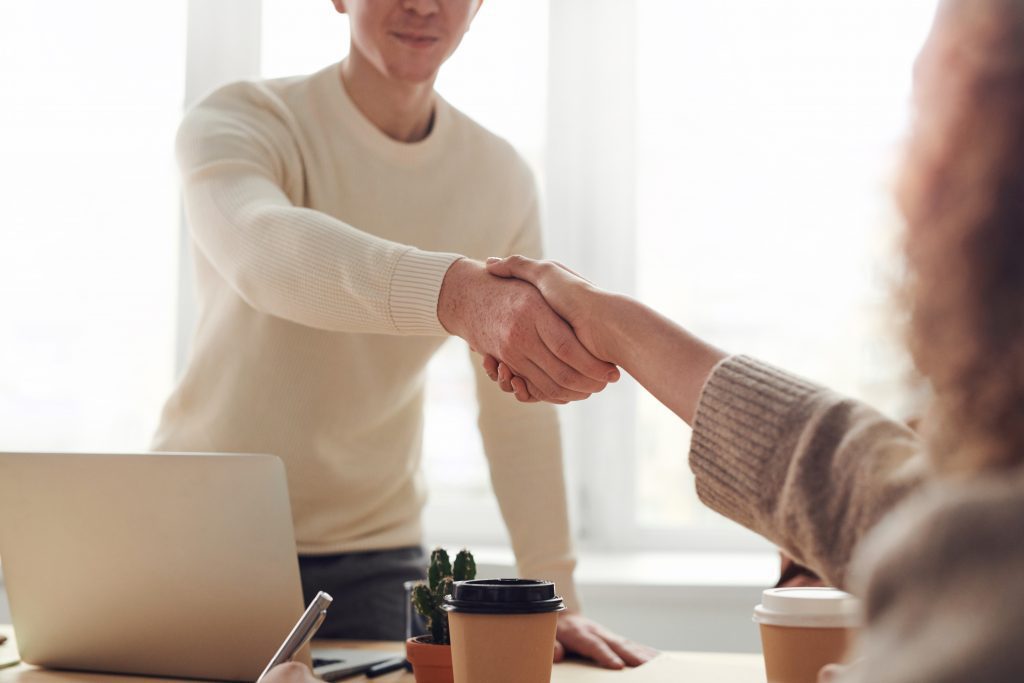 Clients are the heart of any business; this is because, without a client, there is no growth of the business. Therefore, one of the aspects that are considered when opening a business is market availability.
When I say market availability, I mean the clients who will be buying from the business. The main reason to explore the market availability is to ensure that whatever goods or services are offered will be sold.
Due to the increased unemployment, many businesses are started annually, but a good percentage of those businesses collapse during the first year.
Clients power the transition from small businesses to large business entities. A client has the ability to kill a business as well as grow the business.
That's why business owners need to value clients more than anything else. Customers visit the business throughout any given financial year; some never come back again while others come frequently.
If you were to open a business knowing that you may get customers and lose them again, what will be the need to be in the business? That's the exact reason I'm gonna give you some secrets of retaining the clients.

Have the best customer service
Good customer service is the main reason why most clients stay. Every client needs to be listened to, and their issues are taken with seriousness.
Any business should ensure that they collect reviews and opinions from their clients. They should also act upon the feedback they get.
This helps them to adjust their goods and services to meet the required standards of the clients. All customer requests should be handled in the fastest way ever.
If clients are not satisfied with your service, make an effort to know the reason.
The personnel dealing with clients should be highly vetted to ensure that they meet customer service requirements.
Have a good staff that can warmly welcome clients to your premises or has conversations over the phone.
If a client visits your business and is being welcomed by a friendly staff, the chances of coming back and referring others are high. On the contrary, if the client meets a gloomy staff who has portrayed emotions on their face, they may choose to walk away forever.
After selling, offer to carry the goods to the client's vehicle or the bus park.
Don't forget to tell them to thank you for shopping with your business and wish them a good time ahead.
The client will leave your place happy and highly satisfied. They will want to come back again, and trust me; they will refer your business to others. They will be very confident when talking about your business, and that's a positive sign for your business.
Sell quality goods and services
If you really want to stay in the market, you will have to sell high-quality goods and services. Selling poor products will tarnish your business hence losing clients. If you really want to keep them, then you have to attract them through high quality.
Gone are the times when clients used to compare quality and quantity. Instead, we are in an Era where quality matters more than quantity.
A client would rather buy a more expensive item that would last a longer period than buying a cheaper item that will last for a short period—That's why I'm insisting on the quality of what you sell.
Award your customers
When you award your loyal customers, the possibility of them sticking to you is high.
Device a strategy for reaching out to them according to times and seasons. You can give them a calendar during the new year, also give them T-shirts printed your business.
They will be pleased, and they will refer your business to their friends and family.
Reach out to your clients frequently
Communicating to your clients frequently makes them realize how you value them. Send short messages wishing happy new year, month, or even holiday.
A business can also go the extra mile by wishing happy birthdays to their clients. Tell them about new offers, discounts, and giveaways. Frequent communication with clients gives them absolutely no room to leave your business.
Always have plenty stock
You cannot retain a client without having what they need. So if a customer fails to get a product in your business more than once, trust me, they may consider going straight to where they can get all the products and services. That is the number one reason why businesses should always stay fully stocked.
Treat your employees well
Employees are the ones who interact with clients more than the owners of big businesses. If they are not appreciated regularly, then they may lose interest in doing good. They'll treat clients harshly, and that translates to a loss of clients. On the contrary, when you treat them well, they'll retain the business clients.