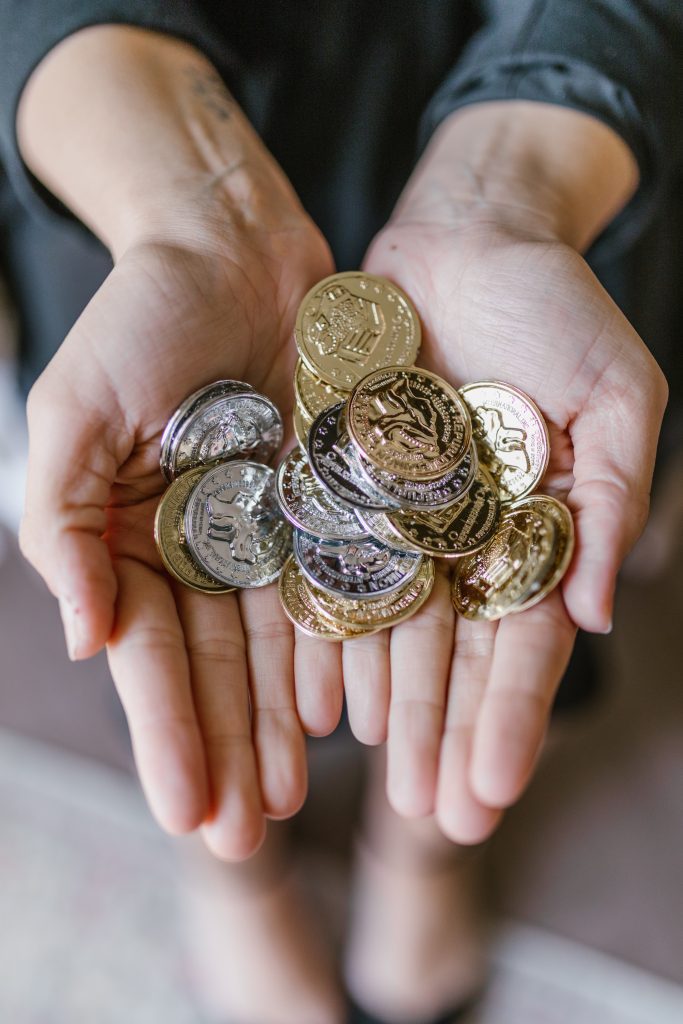 Financial mistakes are becoming a norm in the current time that we are in. These mistakes may be unnoticed at the beginning, but in a short period, they would have caused a long term financial
Everyone has a big dream of achieving ultimate financial freedom, but that can remain just a mere dream due to a small financial mistake.
Hereunder are the main financial mistakes that will make sure that you will never make a step ahead.
1. Spending more than you earn
This is a big financial mistake enabled by borrowing from family, friends and the increasing mobile lending applications. These applications are meant to help an individual with a short-term need. It should not be just any need; it should be a basic need.
Once you start borrowing money to finance your expensive outfits and trips, then you will be setting your foot in a deep pit. This is because you would have started spending beyond your means. Living beyond your means will take you to an endless debt pit.
Suppose you take a loan with an interest rate of 10%; for each $10(app. Ksh.1000), you will be paying $1(app. Ksh.100). That is for a specified period of time of not more than one month.
If you fail to pay by the end of the agreed period, that amount will be increasing either daily, weekly, or even monthly. Imagine getting all those rollovers for a loan that you took to buy the newest clothes or shoes.
2. Having no financial plan
Financial plans are meant to help an individual to set priorities concerning money. Everyone reading this has got some finances flowing in, whether from parents, children, or the major one- salaries and wages. However, every coin has to be accountable, no matter how small the amount is.
The salaried individuals get their paycheck every month; some people have nothing by the 10th. This happens mostly when one has no financial plan, and they tend to live beyond their means.
Without a financial plan, one will have that short-term excitement of a paycheck. This excitement proceeds to impulse buying and partying. Without a financial plan, no one can make long-term financial decisions.
3. Staying behind / Defaulting payments
Paying dues late is something that can happen to anyone. Understandably, not all the time money is available; there are always ups and downs in life. With that in mind, it should also be noted that staying behind payments can land someone in a financial struggle.
When debts pile up, the most likely step taken is defaulting. Unfortunately, defaulting payments will land you being blocked. Once that happens, you will not be able to borrow anywhere.
In Kenya, the Credit Reference Bureau is the board that blocks defaulters. A recent study showed that over 14 million Kenyans are listed on CRB. This means that over 14 million Kenyans cannot access any loan from any organization.
4. Taking a loan to finance a family house / car
A good family house and a car are a dream of the majority across the globe. That's why it's not rare to get people who take huge loans to finance such schemes. This is a huge financial mistake as it is associated with a huge amount of money.
Loans should at least be taken to finance projects that will generate profits. For instance, a loan taken to finance a rental estate is far much better than building your own residential house. This is because a rental estate will start pumping in money as soon as it's complete, while the personal house will never pump in any coin.
I am not campaigning against people building homes. In fact, people should have private homes (s), but they should not build them with a loan. People should be comfortable but not that comfortable until they achieve the set goals. You should also read my previous article about how you should leave your comfort zone.
5. Leaving a job without a plan
Jobs are literally made to be stepping stones for people who have major goals. For example, a job should open doors to more financial inlets inform on businesses and investments.
People resign from their job posts every year. Some of these resignees leave to pursue their long-term financial freedom, while others leave without a plan ahead. The people who cannot control their ego are the ones who tend to leave without a plan.
If your boss is so demanding and you feel that you cannot keep going, you should leave once you have a good plan. Leaving one job with a promise of getting another is a huge mistake because tables can turn anytime, and you end up being jobless. This is why you should not depend on your paycheck alone.
6. Living without an insurance
Insurance is a form of risk management. It's mainly a cover against a potential financial loss in the future. Everything is about taking risks; in fact, nothing big that doesn't have a risk. Living without insurance cover is a huge financial mistake. This is because when accidents occur, the burden of losses will all be carried by an individual.
If you have Motor vehicle insurance, in case your vehicle gets into an accident (it happens anyway), you will offload the compensation to the insurance company.
Everybody should hold health insurance cover. You have all seen or heard of large hospital bills due to strange diseases across the globe. Having a health insurance cover can make the burden of the bill easier to carry.
In Kenya, there is the National health insurance fund (NHIF) which anyone can obtain.
There are plenty of good insurance companies like Britam, APA, Invesco, and many more, which have good offers on health insurance, life assurance, and property insurance. In short, with an insurance cover, you have nothing to lose.