Hello world!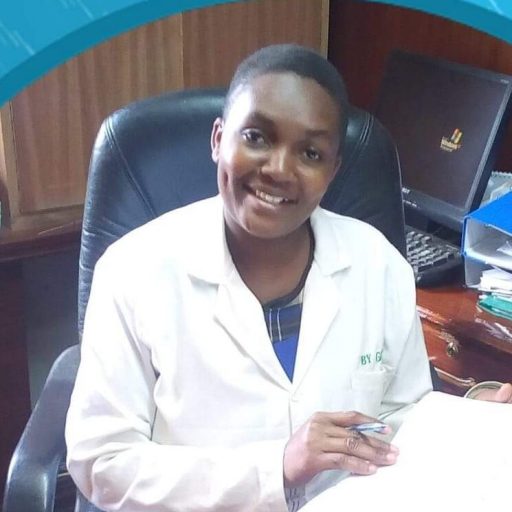 My name is Cecilia Wayua Malika and I'm a Kenyan citizen. I am an entrepreneur, content creator, web designer and Internet marketer. I also hold a Bachelor's degree in Commerce.
My Aim
This blog is mainly about tips on securing the future by gaining ultimate financial freedom. My main goal is to make sure that everyone who reads my articles will have a strong urge to work towards a brighter future. I would wish anyone who comes across my blog to have something new. The competition is against poverty, not one another.
I will also be sharing business articles and any useful information that can help. Please subscribe to my mailing list so as to get notified when I post a new article. Again, feel free to share my articles using the social media icons at the bottom of every article.
Why we should secure the future
Every African child from a poor background can tell how it feels to lack basic needs leave alone education. Times have changed and will continue to change day by day.
Everyone has a dream to live a good life. I mean, no one wishes their children to lack necessities like education in the best schools, good clothes and nice meals.
That is the reason we should all strive to fix the broken pieces to make the future bright. What used to work for our parents may never work for us because times and seasons are no longer the same.
Thankyou for taking your precious time on my blog. For any questions contact me through my mail ceciliamalika96@gmail.com.