Hello world!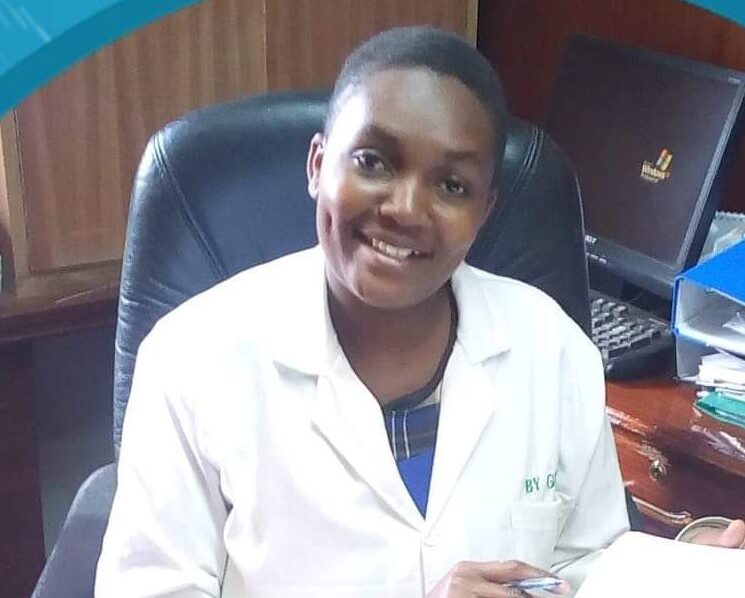 My name is Cecilia Wayua Malika, and I'm a professional freelance writer in various niches.
My Aim
Everyone loves their content to help their audience rank on search engines. Well, that's not an easy task unless you hire a professional like me.
I understand that growth is inevitable(whether positive or negative). And, of course, no one likes to grow in the wrong direction. I'm here to ensure that your website grows positively, bringing the desired impact to your audience.
I don't just write for money, but my biggest goal is to see my clients succeed in their goals. Doing thorough research before starting any project is mandatory. That ensures I come up with the current trends of the industry I'm writing about.
I always ensure that I unleash my full potential to produce content that both search engines and your audience will love.
Do you need help with the following?
See samples here.
See samples here.
Search Engine Optimization (SEO)
This post ranks page one on Google for the key phrase 'side hustles in Kenya.'
This post also ranks for the key phrase 'start a successful blog in Kenya.'
Another one here ranks for the keyphrase 'start a real estate business in Kenya.'
I have designed the following websites:
https://freedomwithfinance.com
Testimonials
See what other clients are saying.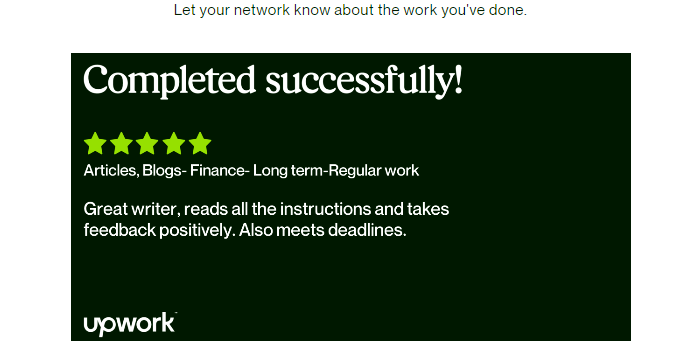 Contact Me
Let's talk. I promise you high-quality content that your audience will love to read.
ceciliamalika96@gmail.com
254704902120
.